Black Friday deals on Visual Composer Add-Ons
We already have black friday deals on Visual Composer add-ons! Soon enough, you will be able to purchase all of them at lowest-ever price.
Please note that in order to use our add-ons you will have to download Visual Composer.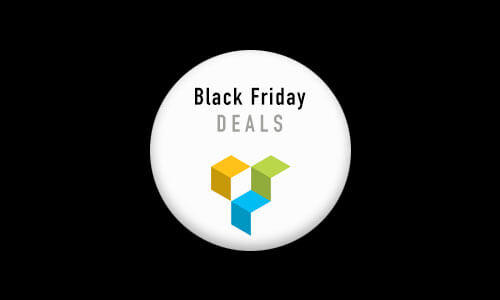 We are offering substantial discounts, since we want everybody to have a chance on testing our visual composer add-ons.
GMAPS for Visual Composer can already be bought with $12, being 30% cheaper.
You can also purchase Visual Composer Social Stream for $12, that being 30% off its initial price and also the lowest price since we launched it.
In the upcoming days, we should also have available discounts for the other visual composer add-ons: Breadcrumbs for Visual Composer and Visual Composer Sections.
This limited time offer will end up on 26th November 2016.